2021 Update: Quality Used Auto Parts Available of Multiple Brands!
The year 2021 has a lot to offer to the automotive customers across the country! We, at SelectUsedParts can unflinchingly say this, as we've just updated our inventory! Quality Used Auto Parts Available at reasonable prices! Can't figure out how to request for used parts? Simply, visit https://www.selectusedparts.com/enquiry and fill-in the necessary details. Further, our team will immediately start working upon your queries and deliver the best second hand parts at your doorstep. Also, you can visit the home page https://www.selectusedparts.com/ and read the easy steps to order used parts.
To enumerate the available used auto parts, you can easily opt for used car parts of multiple cars such as:
BMW 3 Series (320d) Turbo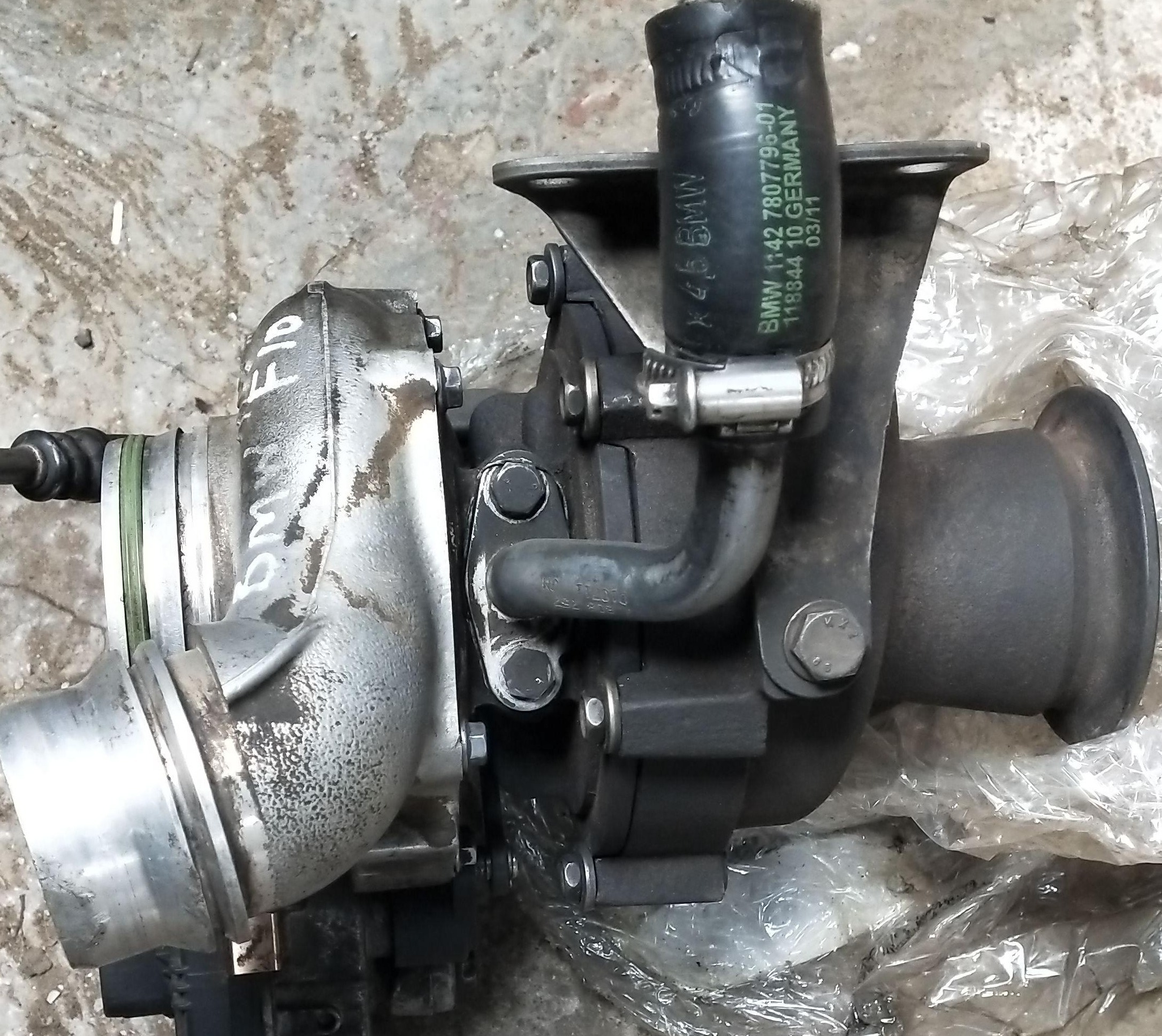 BMW 5 Series (F 10) Door Lock Actuator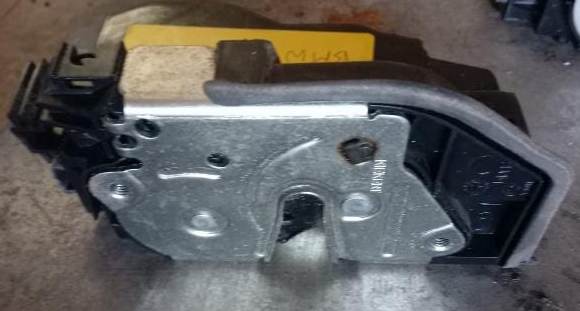 Audi A6 35 TFSI 2013 Power Steering Pump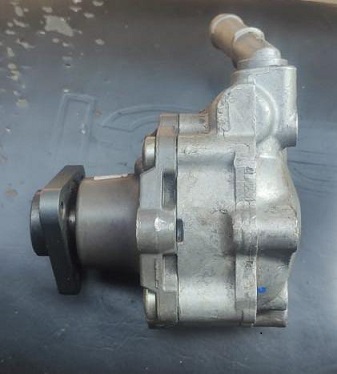 Audi Q5 Oil Pump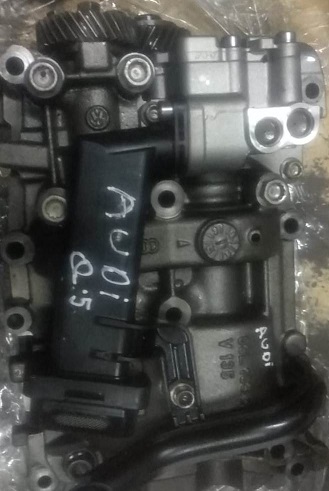 Toyota Etios Tail Lights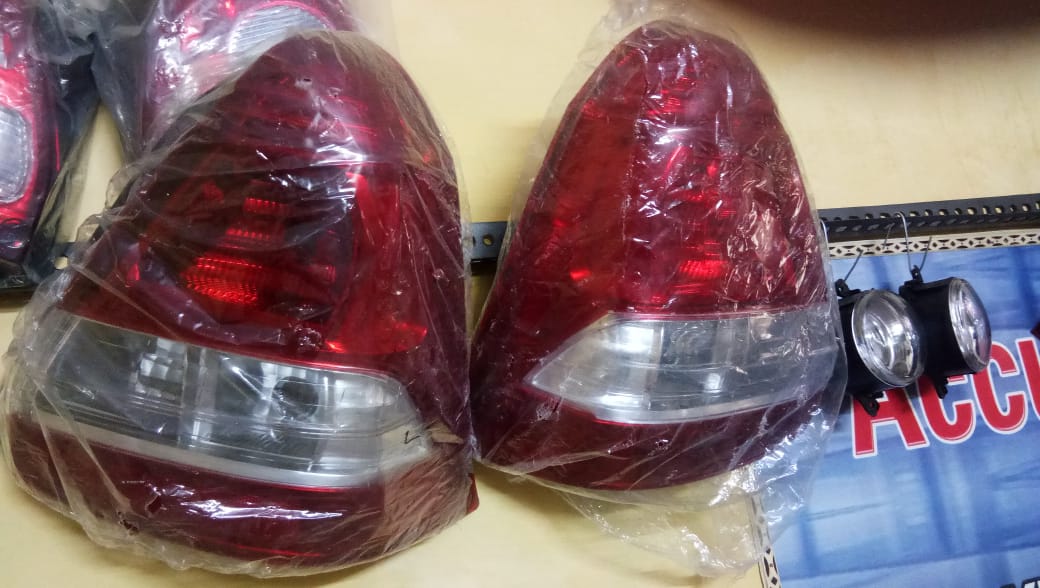 Chevrolet Beat Tail Lights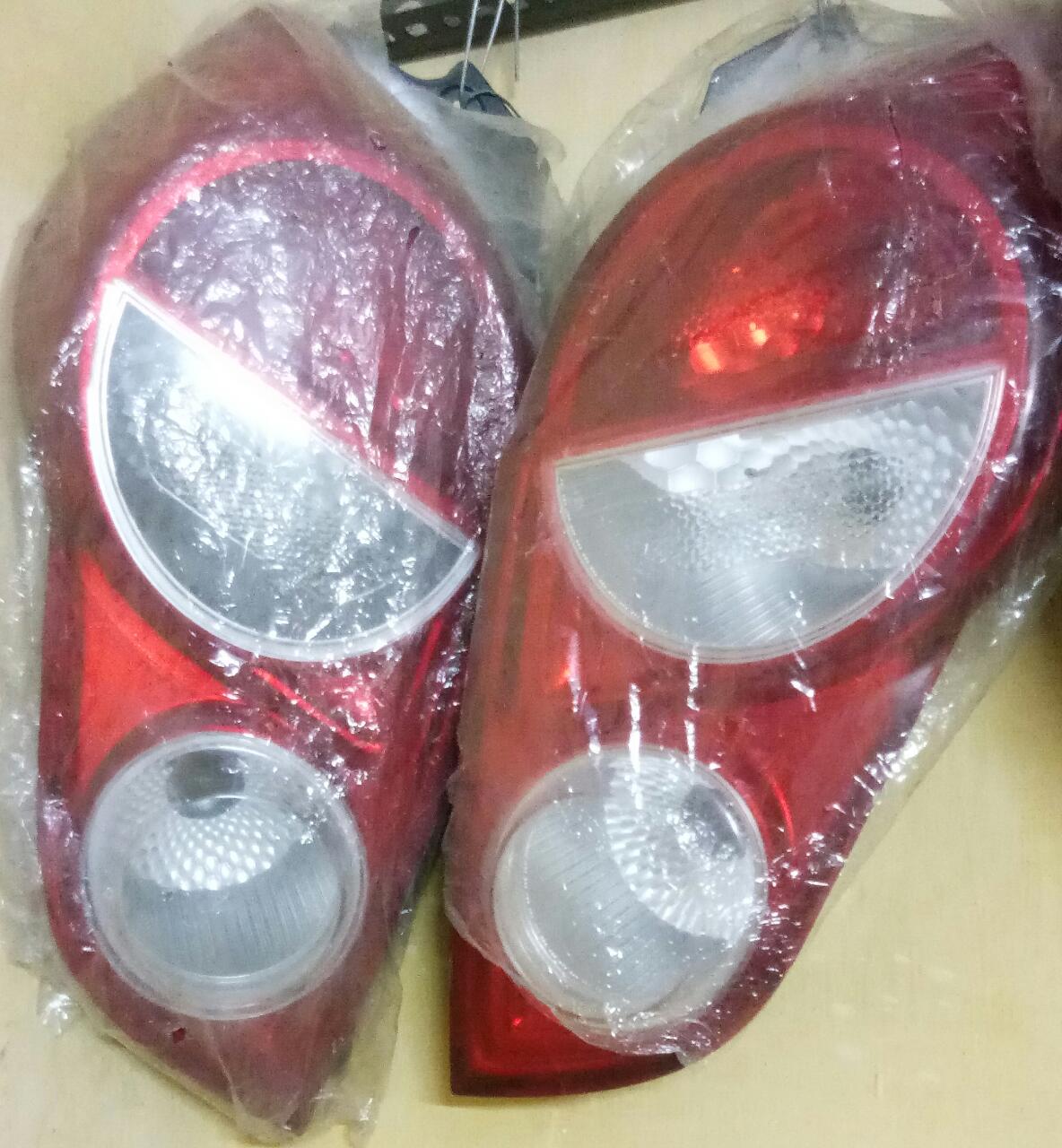 Toyota Innova Crysta Tail Lights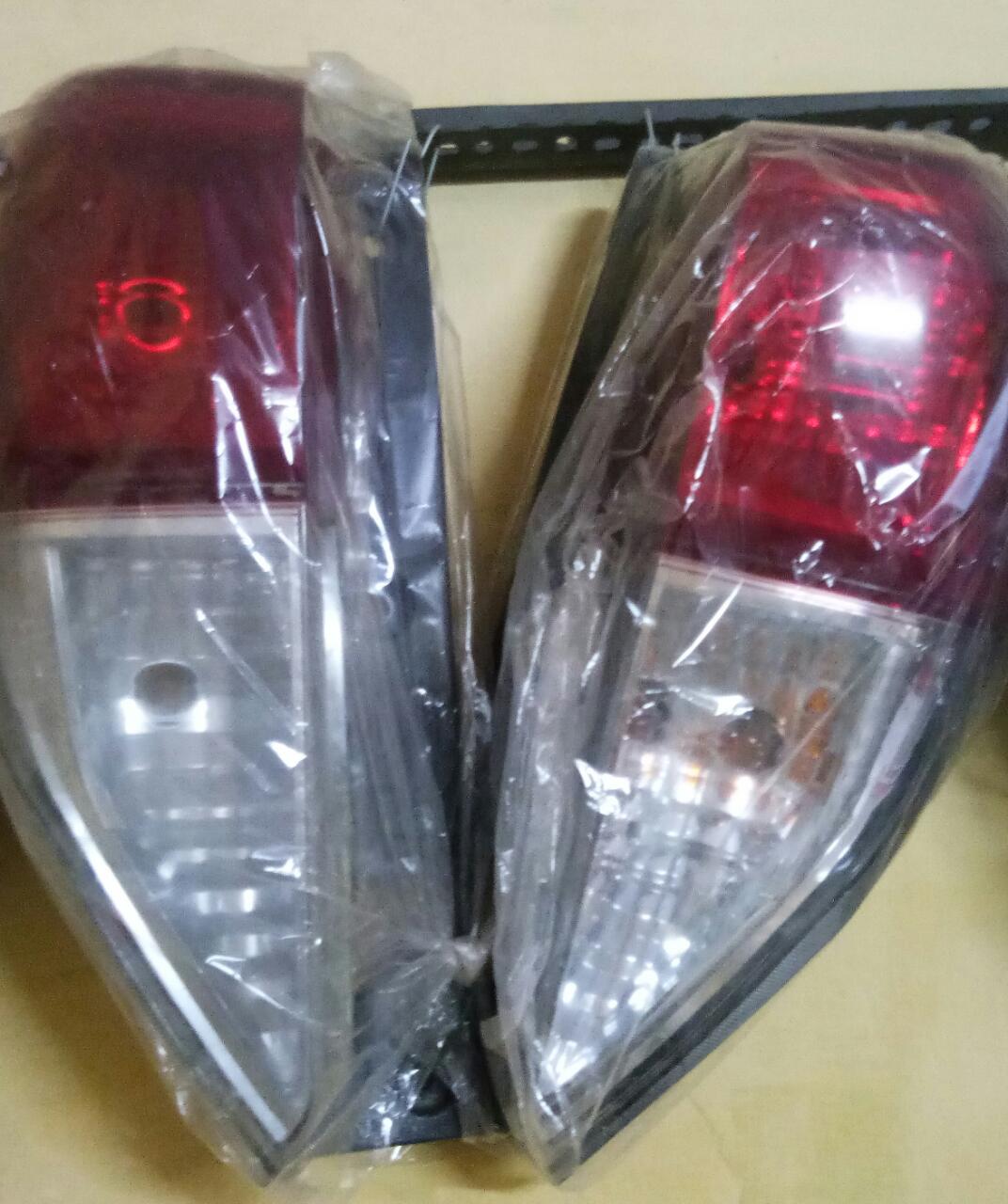 Skoda Laura 2010 ABS Module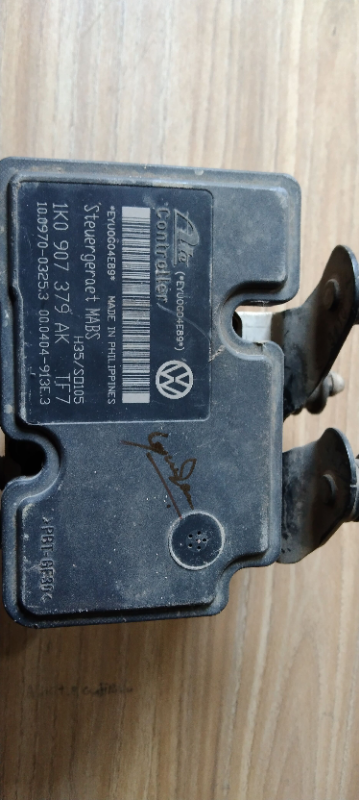 Skoda Laura 2010 Airbag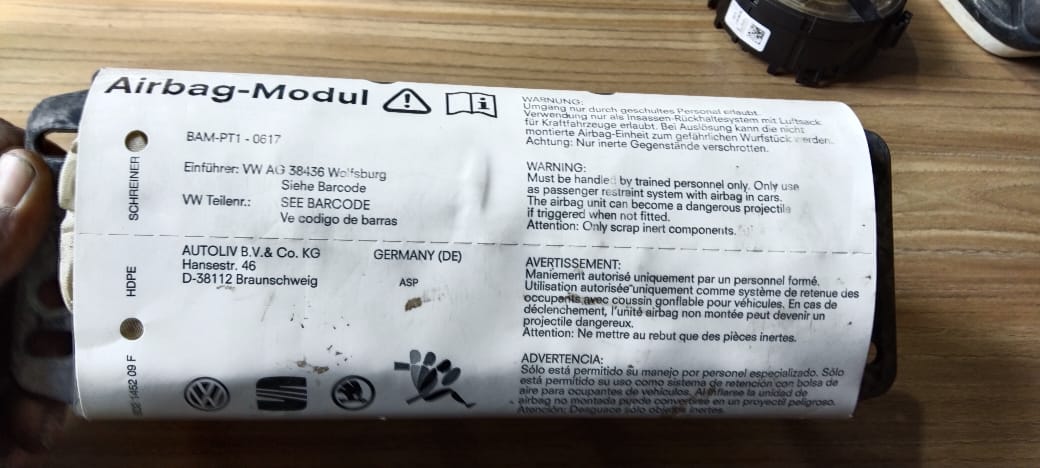 Tata Indigo Tail Lights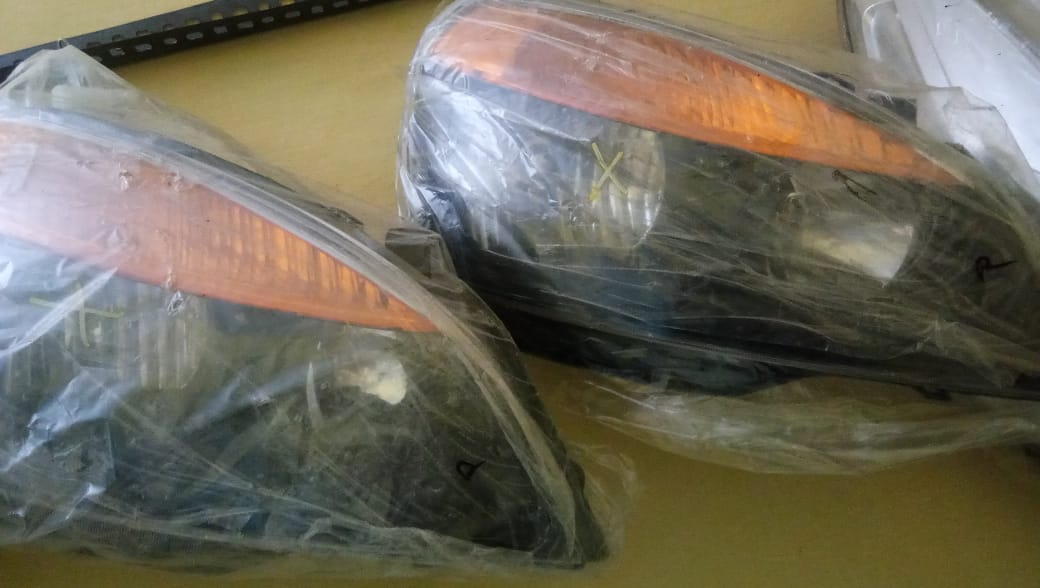 Skoda Laura 2010 Wiper Module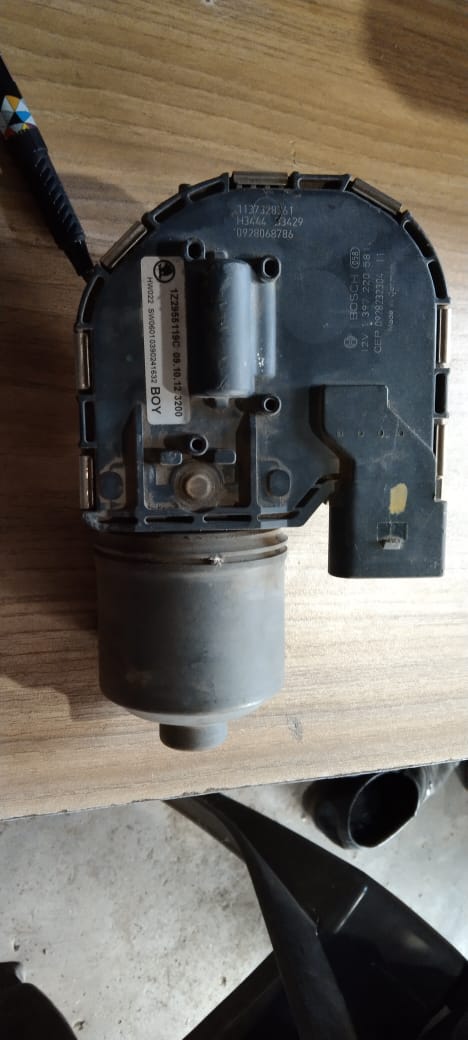 Maruti Suzuki, as well as Hyundai Side View Mirrors (ORVM) with Turn Indicators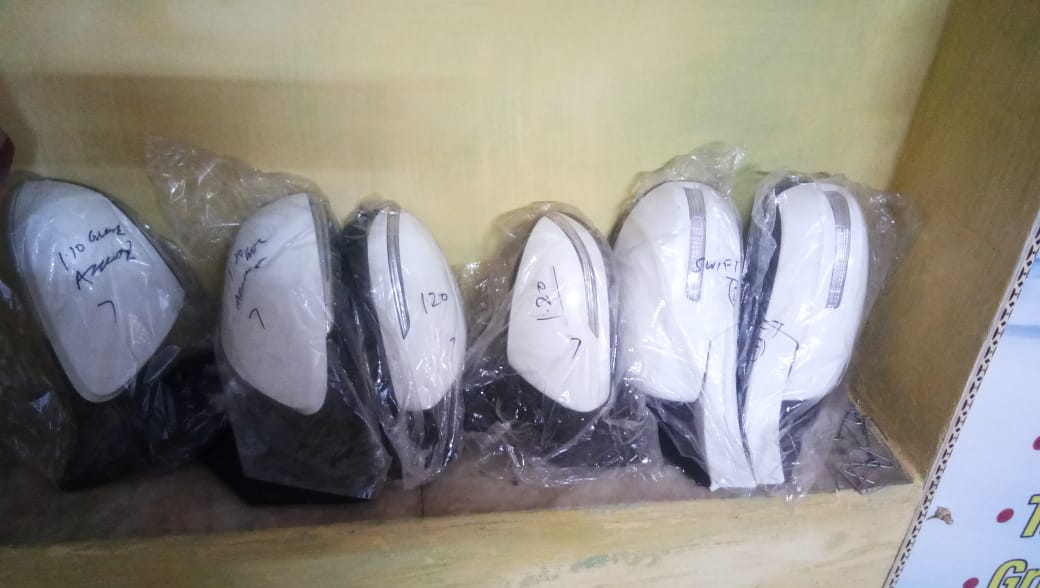 Maruti Suzuki Fog Lamps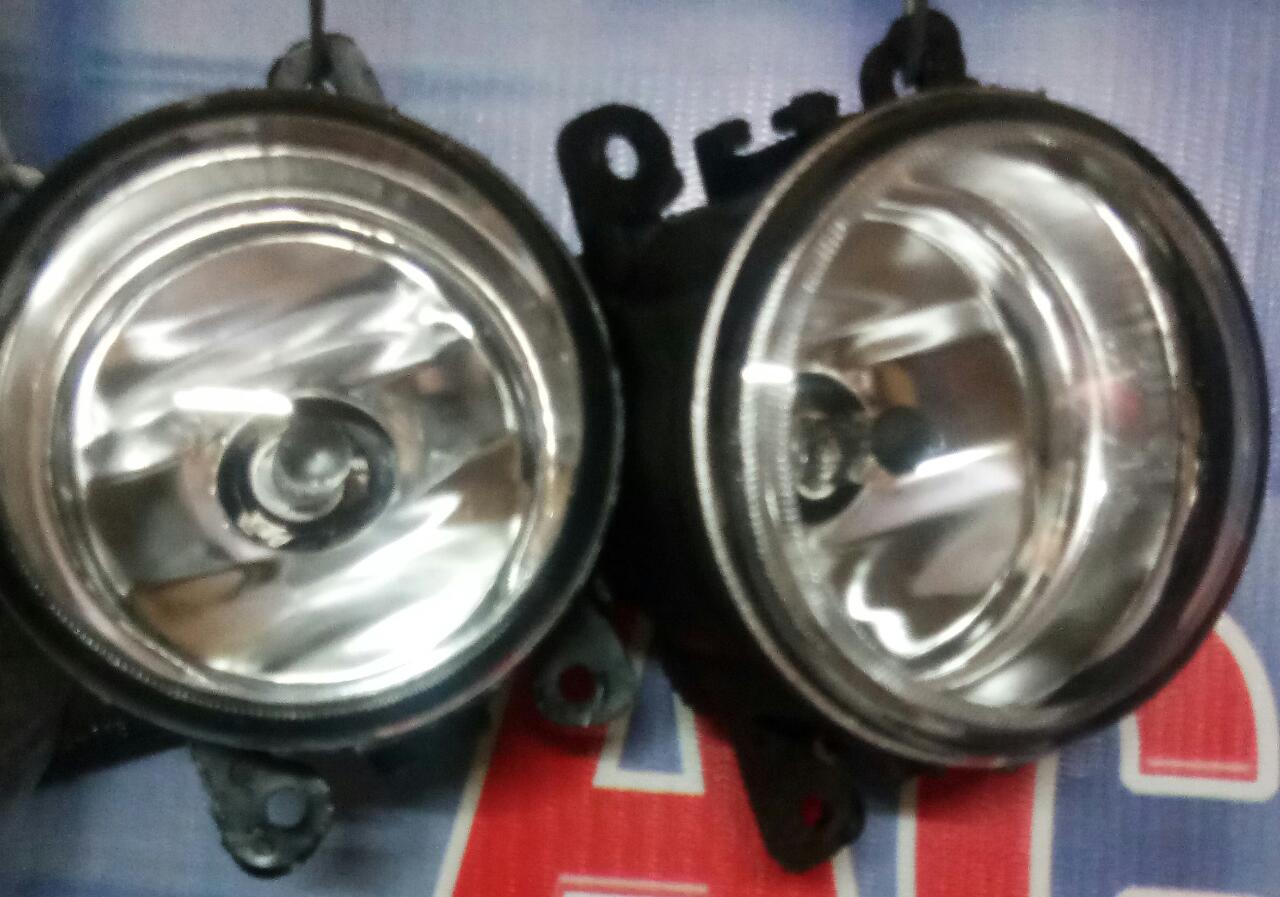 Steering Wheels of All Automotive Vehicles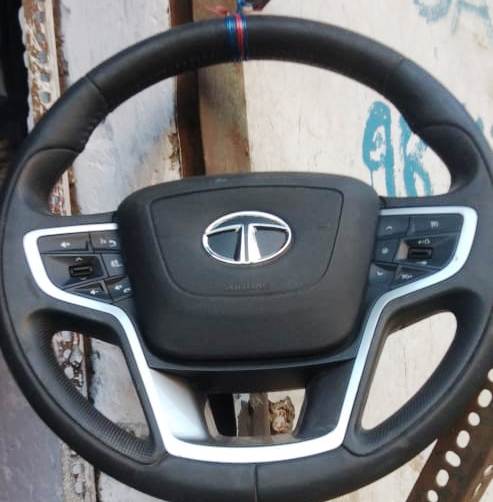 Music System of All Cars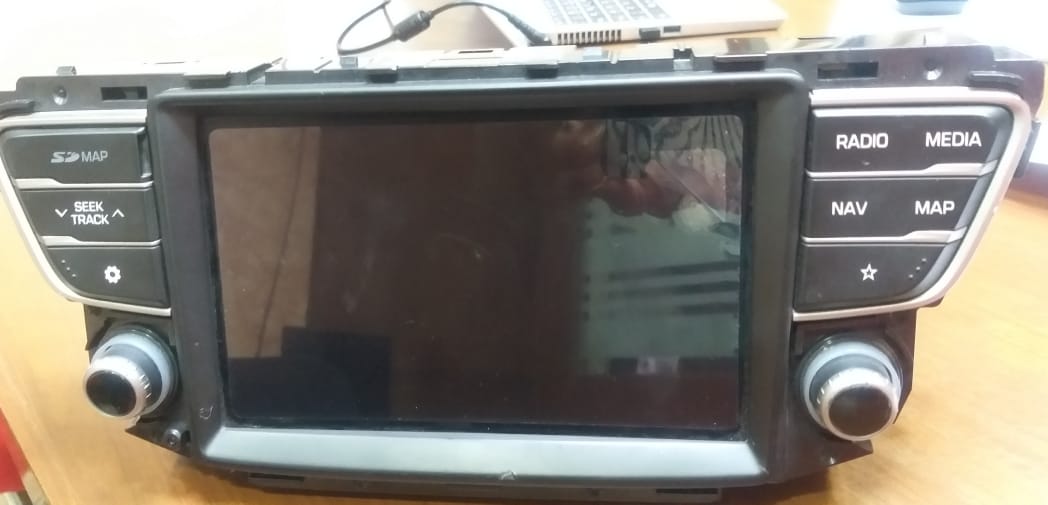 Rear View Mirrors of All Vehicles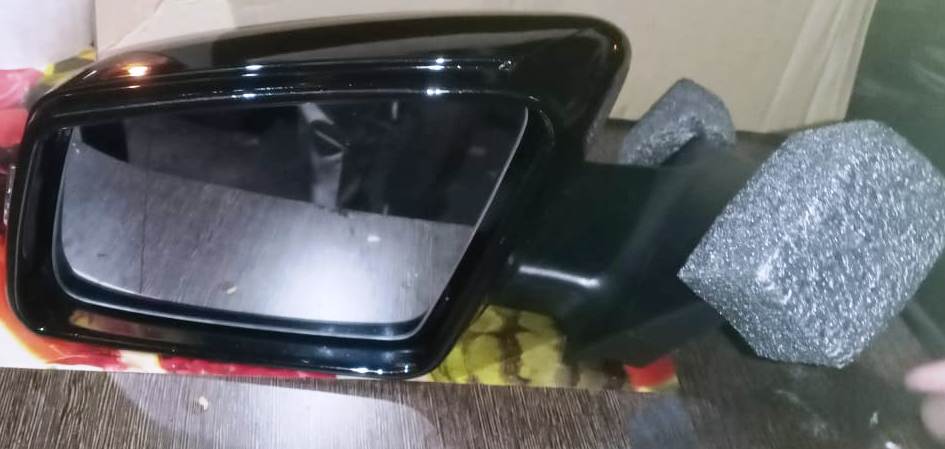 We'll keep on updating more parts in our inventory. In the meantime, you can check out our Blog and contact us for further questions on the following numbers:
So, wait no further and Request your used auto parts to enhance the drivability of your vehicle!